Our Marketing is the BEST IN THE INDUSTRY
We Pay FULL MARKETING COST for some of our Insurance agents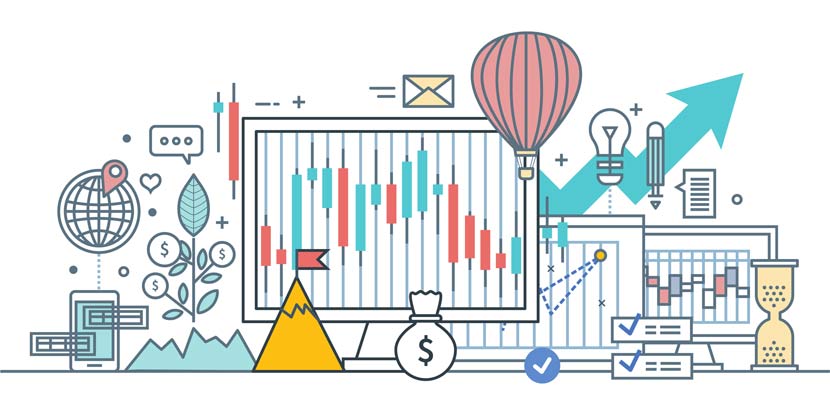 It is our responsibility to ensure each agent is prepare to excel in their career. In this process, we make sure we use the best marketing strategies, techniques, ideas the healthcare industry ever seen.
With SBHIS Insurance Services as your partner, you benefit from:
Promotions and handouts customized to your particular needs, at no cost, so you can center around offering and growing.
Radio ads, TV ads, newspaper ads, magazine ads
Digital Media (google ads, Bing ads, Social media ads)
Social Media marketing (Facebook live, YouTube Live)
Email Marketing with auto-responders  
Trade Shows Events with our branded RV 
Special Events also with our branded RV
SBHIS Insurance Services has vast amounts of selling tools in their vault for you to use 365 days a year. This will give you a competitive edge in our industry. Our marketing is one of the main reasons why we are #1 in the industry. 
See if you qualify for NO COST TO YOU Marketing
Error: Contact form not found.